Since 2009 solar power has become a recognised source of cheap, reliable, long-term power leading to a huge expansion in its use. Issues such as energy security and the long-term cost of fossil fuels have added to its appeal.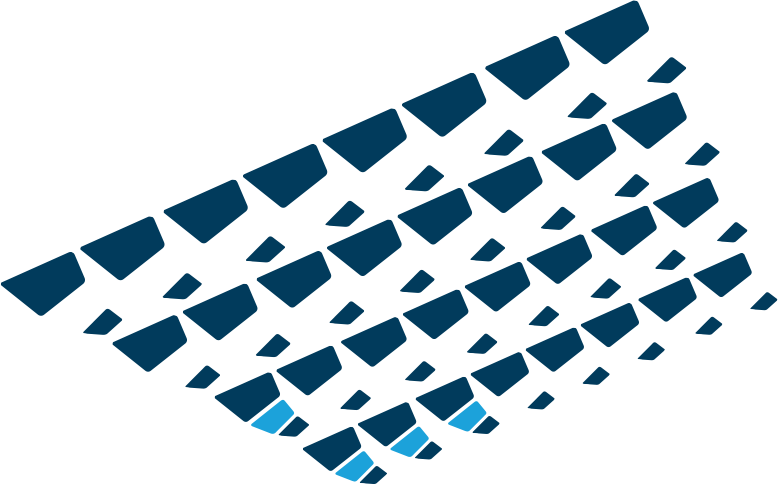 Its greatest attraction, though, is its accessibility. The relatively low cost of development means that homeowners, small and medium-sized firms, farmers and large corporations can all participate and benefit.
One of the easiest ways for companies to harness solar power is to make use of under-utilised rooftops by leasing them out. The benefits of doing this can include:
substantially cutting energy costs

slashing carbon emissions

improving green credentials

increasing property values
Bentley, Marks & Spencer and Sainsbury's are amongst many companies that have all had large systems built on the roofs of their buildings.
Rooftop owners are not the only ones who can benefit. Tenants can gain too, through cheaper onsite energy, security of supply and even a reduction in the cost of roof maintenance or replacement.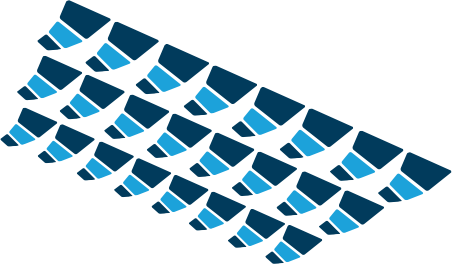 Roof-mounted systems can be built in a matter of weeks, with minimal disruption to tenants, and they rarely need planning permission. Projects last a minimum of 20 years – in line with the government's support programme - but solar panels are very robust and long-lasting so longer timescales are possible.
Flat roofs, sloping roofs, south facing or east/west facing - there are solutions for all. Sun4 net can use its proven project development experience either to build projects for customers or put together a financial package so that the own can enjoy an income without any upfront investment. Call us today to see how we can help you.
If you have more than 15 acres of land that is grade 3 or below and which you're using for sheep-grazing or not using at all, it may be suitable for a ground-mounted solar farm.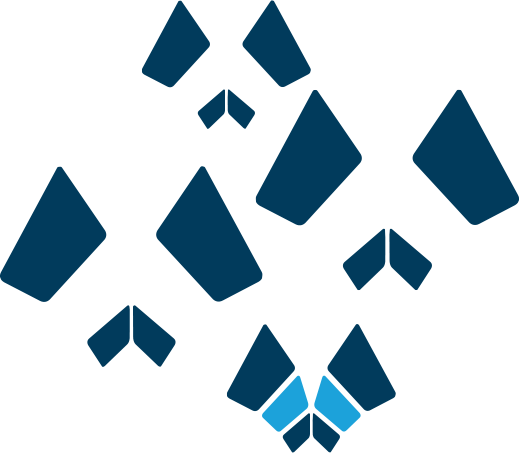 Ground-mounted solar farms are more complicated than rooftop systems. They require planning permission, they must be near a point of connection to the electricity grid and there are ecological and environmental issues that must be considered.
For example planning permission is unlikely to be granted in greenbelt and areas of outstanding natural beauty.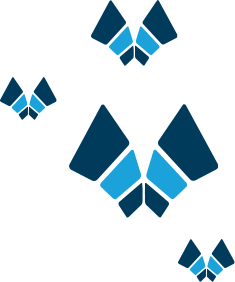 At Sun4net we're experienced in dealing with all these questions and will be happy to give you an initial opinion. Unlike many companies, we actively look to buy as well as lease suitable land. Call us today to see how we can help you.
We are an Anglo-German group with many years of experience in designing, building and maintaining solar PV installations.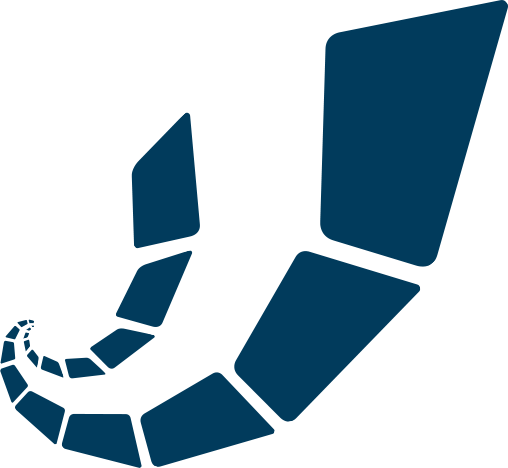 We have built over 45 megaWatts (mWp) of solar capacity to date (enough to power 45,000 homes) and own and manage 22 megaWatts (mWp). The majority of this is on commercial and agricultural roofs, making us one of the biggest companies in this sector in Europe.
We combine the qualities of German engineering with an in-depth knowledge of the UK market.
We can quickly tell you if your rooftop or land is suitable for solar PV. We can then take the project from design through planning, finance and build. We can also maintain the project over its lifetime, ensuring that it is always generating maximum returns.